Hello, I'm Didier 👋
My insatiable thirst for knowledge has led me to master the different aspects of communication and digital marketing.
I thrive on working on projects that allow me to explore new technologies, create exciting campaigns, or find solutions to challenging questions.ss
Branding & Web Design
Digital Marketing
Copywriting
SEO expert
Take a moment to read about who I am and what I can do for your company. You'll also find information about my expertise and work experience and my essential skills that may be of interest to you.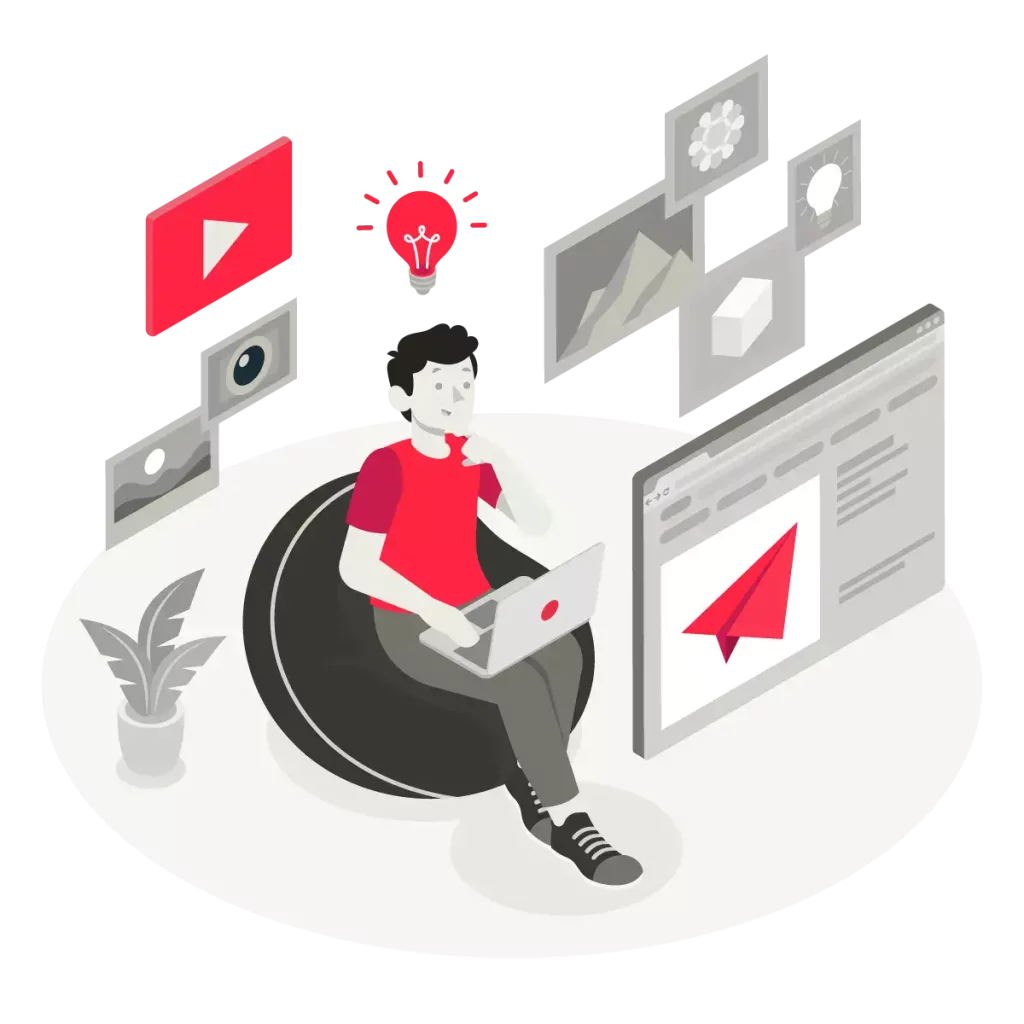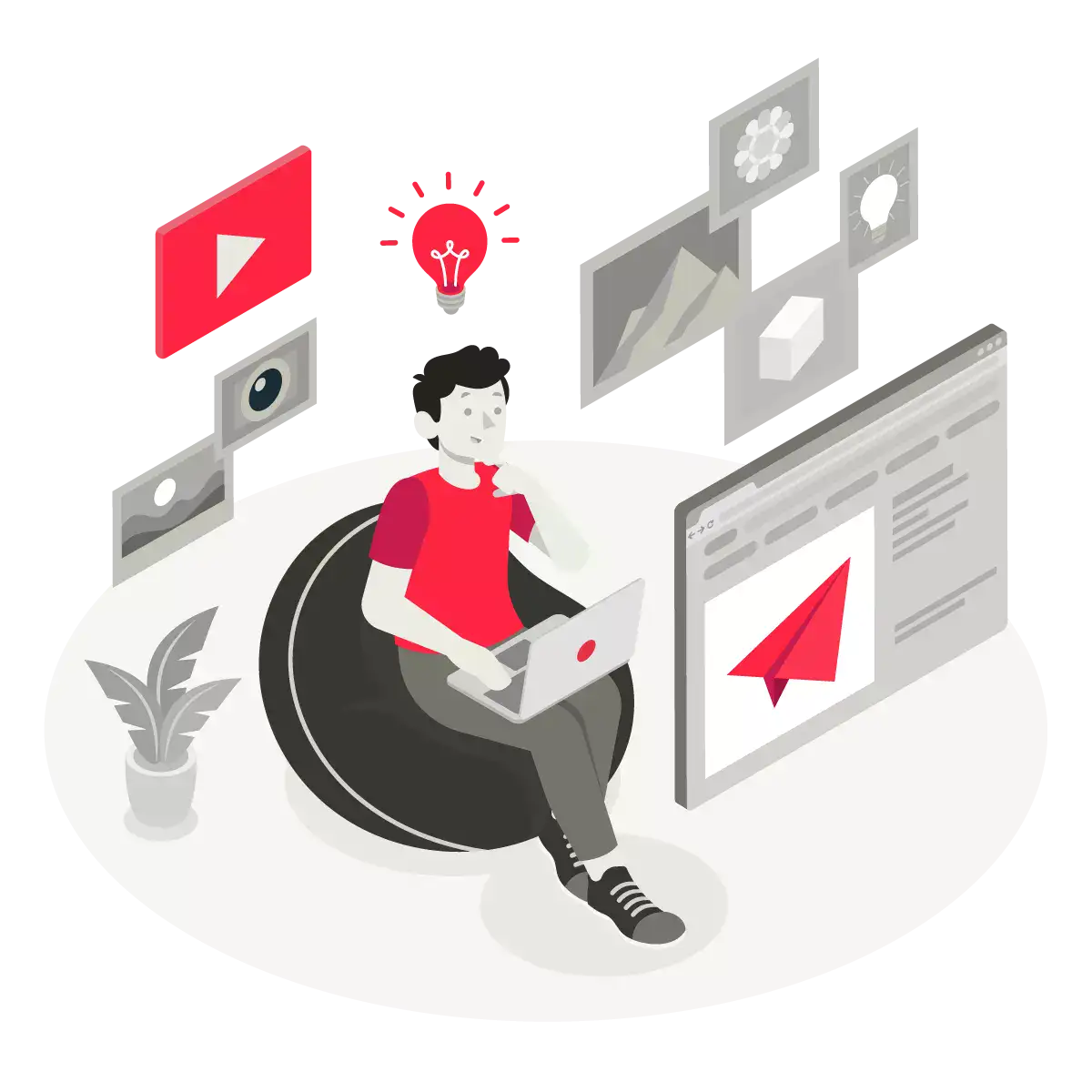 Education
…studies & courses
Foundations of User Experience (UX) Design
Google Certification
Digital Marketing Certification Course
Hubspot Academy
SEO Certification Course
Hubspot Academy
Social Media Marketing Certification Course
Hubspot Academy
Competitive Analysis and Keyword Research Course
Semrush Academy
SEO Fundamentals
Semrush Academy
Email Marketing Certification Course
Hubspot Academy
Inbound Marketing Certification Course
Hubspot Academy
Digital Marketing Fundamentals
Google Certification
Adobe Illustrator & Indesign Certification Course
IFAGE
Web Publishing Certification Course
Ecole Suisse d'Informatique
TOEFL Certificate
San Diego City College
Business degree
Malagnou Business School
If you can't do great things, do small things in a great way.
Napoleon Hill
01
Multi-skilling
Cross-functional skills and a global vision.
During my career, I was in charge of organizing events, promoting them, and coordinating up to 200 volunteers on the day of the event. In short, I was the head… and the arms.
02
Organization & priorities
Project management according to the level of urgency and importance
"Importance is a choice, and urgency is a fact." By prioritizing tasks, I complete a set of tasks within time constraints to achieve a goal without being yoked to urgency.
03
Driving force
Bring forward new, creative and daring ideas.
I have the ability and drive to suggest improvements for my assigned tasks. I use my creativity and boldness to propose innovative ideas.
04
Resistance to stress
Stress is a stimulant as long as you know how to manage it.
Because of the workload and time pressure at work, in my associative activities when I was a club leader, on the field as a sportsman, on stage when I was touring concert halls, or at home with 5 children (yes, 5!), I was used to not panic at the slightest pressure.
05
Team spirit
Joining a group of individuals working together to achieve a common goal.
I have a background in sports, and I believe in the strength of a team. An employee with a smile is an employee willing to undertake. I am a friendly and pleasant person. I like taking on responsibility, and as a team player, I will give the best of myself to develop my team.
06
Autonomous
A sense of responsibility for maximum efficiency.
I have worked for small companies throughout my career, where I have been able to evolve autonomously and take on my responsibilities. Open-minded, I see problems as an opportunity for improvement.
Contact me
…to talk about it